Registration for the Firle hill climb revival 2019 is now open.
Sunday 22nd September.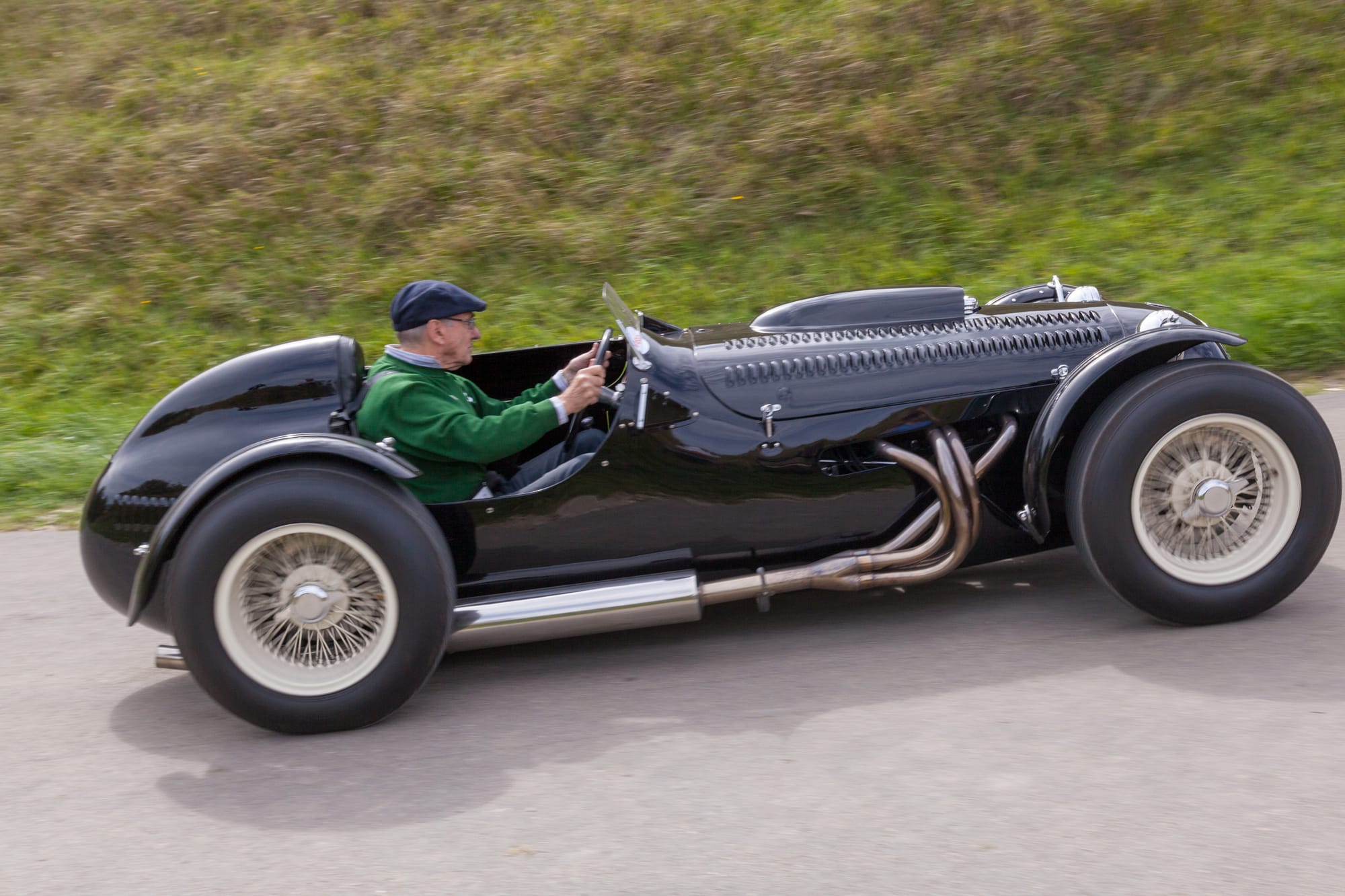 Applications are invited from any classic car or car of interest first registered before the end of December 1989. Both car and driver must be road legal. The event is a charitable event in aid of the Chailey Heritage Enterprise Centre and The Southfield Trust of Eastbourne. It is not a competitive event, there will be no racing or timing.
The application window will remain open until Wednesday 12th June. Entries received after this date will not be considered.
Successful entrants will be informed by Wednesday 19th June and then asked to complete their application by paying the £50.00 registration fee. Do not send any payment with your initial application.
To apply for a place in this year's hill climb please complete both the application and regulations forms. These forms may be returned electronically or by post, details are listed on the application form.
fhc application 2019.pdf FHC regulations 2019.pdf