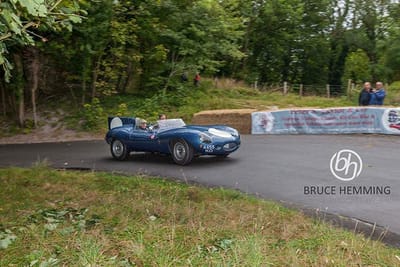 Registration, opening and closing dates and how it all works.

Registration will open on Friday 1st May, 2020 and will remain open until Tuesday 30th June, 2020.

Membership of the B.P.D.C. is not necessary nor an advantage when applying for a place on the hill.

The application form will be available on this page from May 1st. It may be returned by snail mail or e mail.
Do not send any money with this registration form as spaces on the hill are limited and the final eighty successful entrants will be selected after the closing date of June 30th.

Successful applications will be informed by Friday 10th July. Payment (which can be submitted by transfer or cheque) will be requested at this time and should be made by Friday 31st July. Failure to make this payment may result in the offered place being withdrawn and offered to a reserve list car. No favour is given to any car, each one being selected on its own merits in the interests of inclusivity and variety. Full terms and conditions accompany the registration form and should be signed and returned at the same time as the registration form.

Subject to plague, pestilence and flood, see you all in September!