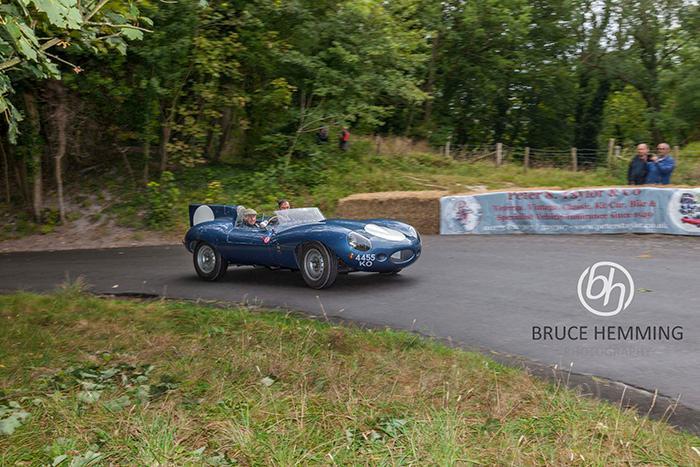 Registration, opening and closing dates and how it all works.

Registration will open on Friday 1st May, 2020 and will remain open until Tuesday 30th June, 2020.

Membership of the B.P.D.C. is not necessary nor an advantage when applying for a place on the hill.

The application form will be available on this page (see link below) from May 1st, up to and including Tuesday 30th June. The form may be returned to the club via e mail or post to the addresses listed below.

Successful applicants will be informed by Friday 10th July. Payment of the driver entrance fee would usually be requested at this point.

Due to the current situation the payment request date will be deferred until such time when it is certain that the hill climb will be allowed to continue. If public gathering numbers are restricted or social distancing is still in place come September, the hill climb will not take place. Successful applicants will be kept up to date with developments.

If clarity can not be gained by August 1st the hill climb will be cancelled for 2020.Those selected for this year will be given first refusal for the hill climb 2021 if this is the case.
Please send your completed application form to either:
bopeepdc@sky.com
B.P.D.C. 31 Malthouse Way, Hellingly, East Sussex, BN27 4DA.