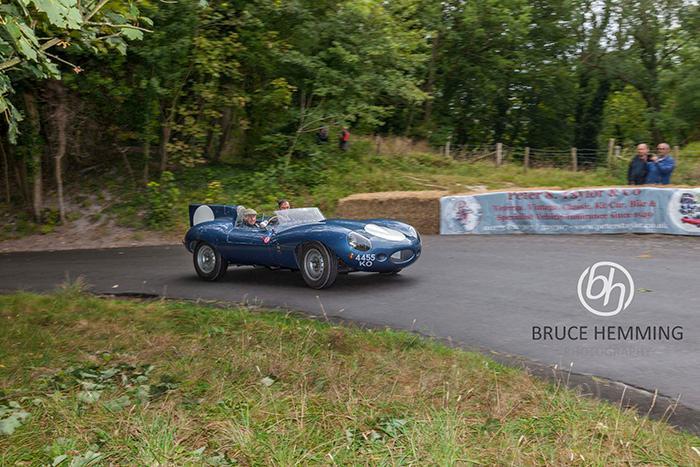 Registration for 2020 is now closed.
All applicants will be informed of their success or not as the case may be by Friday 10th July.


Due to the current situation the payment request date will be deferred until such time when it is certain that the hill climb will be allowed to continue. If public gathering numbers are restricted or social distancing is still in place come September, the hill climb will not take place. Successful applicants will be kept up to date with developments.

If clarity can not be gained by mid August the hill climb will be cancelled for 2020.Those selected for this year will be given first refusal for the hill climb 2021 if this is the case.