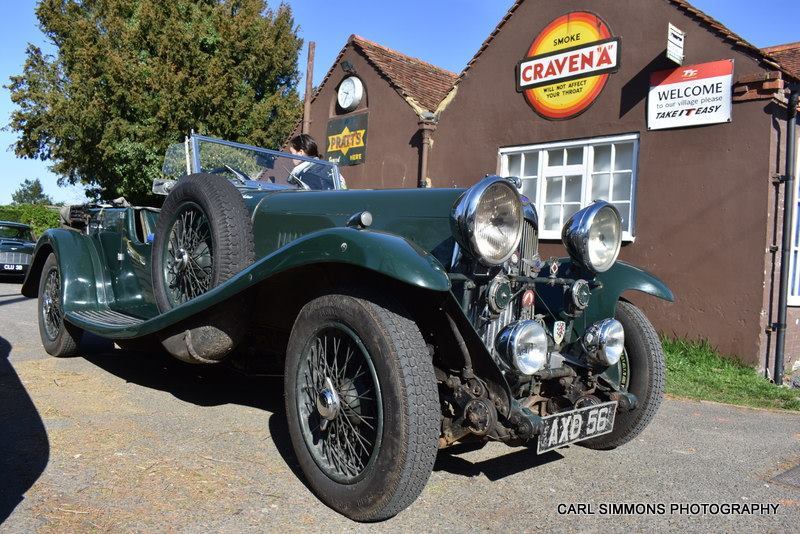 The Brighton Speed Trials 2020 has been cancelled. This event is not connected to the Firle hill climb but the B.P.D.C. whole heartedly support this event and the Brighton & Hove Motor Club that host the event. The cancellation is not simply due to the Coronavirus pandemic and the future of this superb event is once again under threat. Please support the Speed Trials by signing the e-petition on Brighton & Hove City website, "Reopen Madeira Drive to all users". The B.P.D.C. wishes our colleagues in Brighton every success in the future.
The September hill climb is planned as usual, hopefully it will prove to be a great way to celebrate a return to normal socialisation. The opening and closing dates for registration will remain the same as previous years (May 1st to the end of June) The only difference being, that no monies will be requested from participants until it is clear that the event can take place. Keep an eye on this page, Fb and your e mails if you subscribe to them for updates and alterations to our plans.
Best wishes to all, keep safe and well. Sunday 30th August,
Yew Tree Chalvington.
Sunday 20th September,
The Sixth Firle Hill Climb Revival.
Registration for 2020 is now closed.